The Toughest Chesterton SuperSet for the Most Severe Slurry Applications
January 18, 2021
2.33 Thousand
For packed slurry applications, it doesn't get any better than this.

Application Info & Challenge
Goulds 14x12-29 SLR C Slurry Pump
RPM: 900
Shaft speed: 1406 FPM
Product: slurry with 6 to 12% solids.
Flush water: 55 Psi at 16 GPM through a 1/2" connection.
Gland adjustment on the equipment is checked daily and adjusted weekly. When gland follower bottoms out (typically 2 months), packing needs to be replaced. Excessive sleeve wear results in sleeve replacement every 6 months.
Customer is looking to extend packing life and minimize maintenance between planned shutdown, as well as reducing flush water consumption.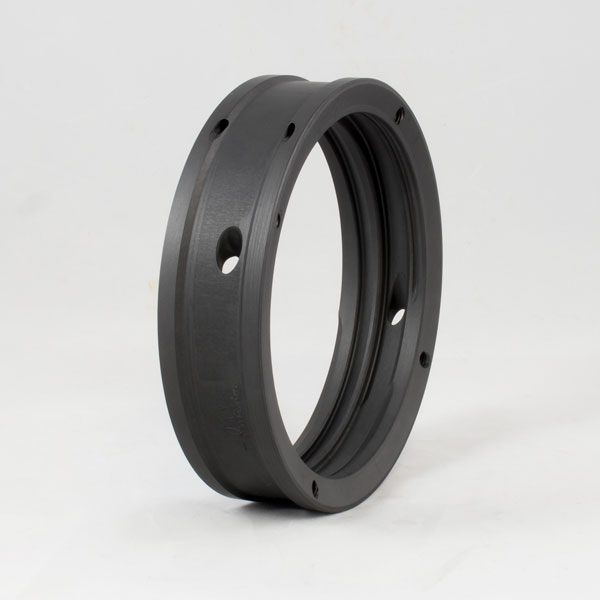 Packing Version SpiralTrac ESC Material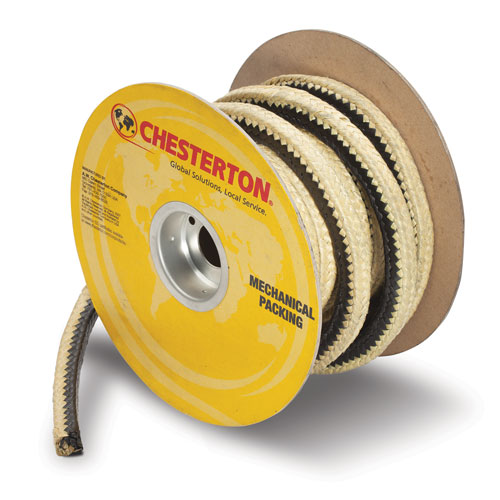 Chesterton DualPac 2211 Slurry Packing
Solution & Result
Chesterton SuperSet™: 3 rings of Chesterton DualPac® 2211 packing and Packing Version SpiralTrac™ made of Carbon Graphite PTFE.
The revolutionary DualPac 2211 Packing by Chesterton is designed to combine the benefits of two unique materials, resulting in unmatched resilience while providing superior sealing and low friction. To learn more about 2211, click here (external link).
The Packing Version SpiralTrac creates an optimal environment in the stuffing box by continuously removing solids entering through the flush line. Because the SpiralTrac replaces the two bottom rings of packing, much less gland force in needed to achieve the optimal seal with the packing rings. SpiralTrac also addresses lantern ring misalignment issues by eliminating the lantern ring all together. To read more about packing version SpiralTrac benefits, please click here.
Combining the SpiralTrac with Chesterton's toughest Slurry Packing, the DualPac 2211, completely rewrites the narrative of what you can achieve with packed sealing solutions.
After installation of SuperSet, flush water was reduced by 50% with the help of flow controls. The process pump was taken out of service after 3 months of continuous operation to inspect shaft sleeve. No issues were found, sleeve was in excellent condition. Up until the time of inspection, no gland adjustment was necessary since initial installation (3 months)! This solution continues to outperform previous competitor packing by a large margin.
Total amount of water saved per year is 21,024,000 gallons on this one pump alone.
Customer is in the process to convert the additional Goulds 14x12-29 SLR C pumps at the plant to the same sealing solution!
For more information, please send an email to us at support@enviroseal.ca. We hope to hear from you!
Download this Application Highlight as a PDF