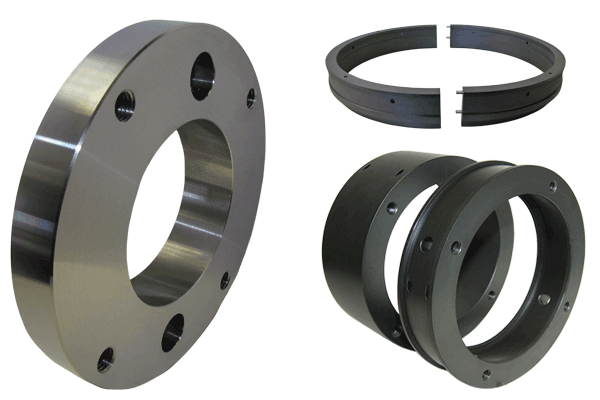 EnviroSeal has been in business for over thirty years, and in that time we learned a lot about the industry. Our applications engineers gained unmatched experience in sealing solutions, we have and keep providing support all over the World. The SpiralTrac technology is a very unique product and a definite game changer in the pump sealing industry. Just browse away in our library section among the incredible success stories we collected throughout the years. We know that our product makes a difference so we make each device count.
Our workflow starts with information gathering. A filled out order form can tell us most vital information we need to start production. Each order is evaluated by our engineers and we follow up right away if something seems out of place or unusual. However, an order form is not required. If you get in touch with us about an application, we can ask the right questions. Over the years we have come across countless challenges to know which direction to take, and of course new challenges are always welcome. And though most applications would benefit from the SpiralTrac geometry, if we feel like it wouldn't make a difference we will offer you solutions without SpiralTrac. Over the years customers have come to us with split bushing manufacturing requests, as they know at EnviroSeal they will find a solution. If we can manufacture what you need, we'll make it happen.
Once we have all the info we need, the design process begins. Using professional engineering software, once the design is finalized we can send a visual drawing upon request so you know exactly what you were getting.
We manufacture each device up to 14" diameter in house. Our skilled production staff works with the highest quality standards, and we make sure that each device is within spec. Certificate of compliance can also be requested at no additional cost.
So contact us, you can trust us with your sealing solution.