4% Paper Stock, 2+ Years Running, NO FLUSH
October 29, 2020
2.2 Thousand
Chesterton 170 Slurry Seal, paired with a Version D SpiralTrac in a SULZER APP Process pump for the ultimate sealing solution.

Application Info & Challenge
SULZER APP54 Process Pump, 1500 RPM
Product: Paper stock, 4% max. solids, 20 °C temperature
Previous sealing solution of a Hydrodynamic Seal only lasts about 6 months. Excessive product leakage, massive housekeeping issues.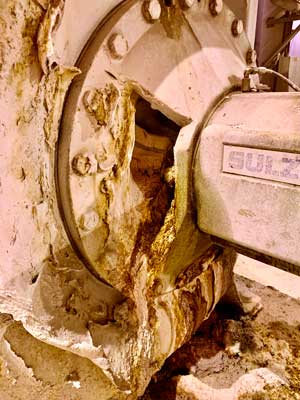 Application with original Hydrodynamic seal
Application with Chesterton solution running 2+ years
Solution & Results
SpiralTrac™ Version D Type A, part# DM09000RA12200(316)17-0391, made of 316 stainless steel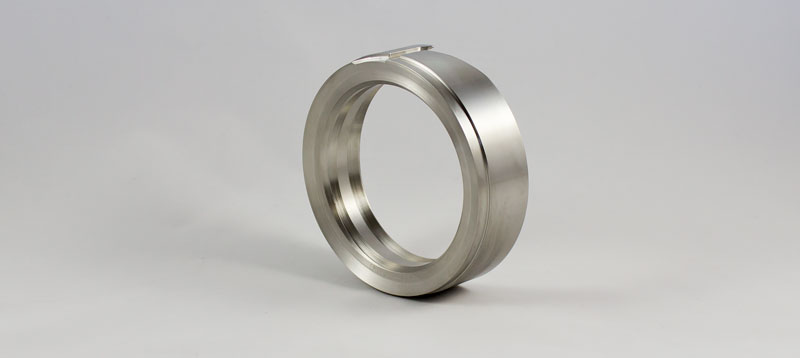 The Version D SpiralTrac has a unique double spiral design specifically engineered for fibrous environments. The enhanced axial flow generated by the double spiral helps remove non settling fibrous solids out of the seal cavity, keeping the seal area clean, and the seal faces cool and lubricated. As of writing, the application has been running successfully for over 2 years. That is already 4 times longer than the previous MTBF! Customer is converting similar applications to the same Chesterton solution.