SpiralTrac™ for WARMAN® Slurry Pumps
April 06, 2020
2.23 Thousand
WARMAN© is one of the most recognized names in the slurry pumping industry. Match it with the right SpiralTrac for the ultimate slurry pumping solution.
Packing Version SpiralTrac™ specifically designed to fit WEIR WARMAN© Slurry Pumps. Already proven and used in the toughest slurry applications on the Planet, SpiralTrac can significantly increase the life of your WARMAN Slurry Pump.
Benefits
Reduced flush rate with the use of a flow controller
Increased MTBF
Fewer gland adjustments
Reduced shaft or sleeve wear
Controlled drip rate leakage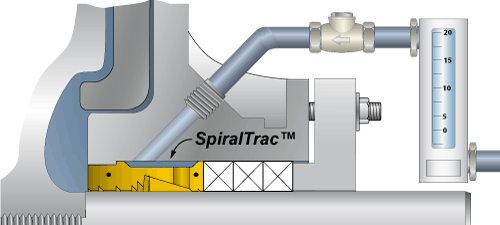 WARMAN Pump Size
SpiralTrac part #
Packing rings required
1 1/2 / 1 B-M
PI1785RS2435(XXX)24227
3
PM04534RS06185(XXX)24227
3
2 / 1 1/2 B-AH
PM04534RS06185(XXX)24228
3
3/2 C-AH
PI2312RS3060(XXX)24229
3
PM05872RS07772(XXX)24229
3
4/3 C-AM
PI2312RS3060(XXX)24230
3
PM05872RS07772(XXX)24230
3
4/3 D-AH
PI3250RS4250(XXX)24231
3
PM08255RS10795(XXX)24231
3
6/4 D-AM
PI3250RS4250(XXX)24232
3
PM08255RS10795(XXX)24232
3
6/4 E-AH
PI3990RS5245(XXX)24233
3
PM10135RS13322(XXX)24233
3
8/6 E-AM
PI3990RS5245(XXX)24234
3
PM10135RS13322(XXX)24234
3
8/6 F-AH
PI5125RS6665(XXX)24235
3
PM13018RS16929(XXX)24235
3
8/6 E-M
PI3990RS5245(XXX)24236
3
PM10135RS13322(XXX)24236
3
8/6 F-M
PI5125RS6665(XXX)24237
3
PM13018RS16929(XXX)24237
3
12/10 E-M
PI3990RS5245(XXX)24238
3
PM10135RS13322(XXX)24238
3
12/10 F-M
PI5125RS6665(XXX)24239
3
PM13018RS16929(XXX)24239
3
13.5/1 C-HH
PI2500RS3120(XXX)24240
3
3/2 D-HH
PI3250RS4250(XXX)24241
3
4/3 E-HH
PI3990RS5245(XXX)24242
3
6/4 F-HH
PI5125RS6665(XXX)24243
3
10/8 G-AH
PM17775RS22860(XXX)24244
4
10/8 F-AH
PM17775RS22860(XXX)24245
4
Please replace "XXX" with material ID for complete part # when ordering. For a full list of materials check out our material page.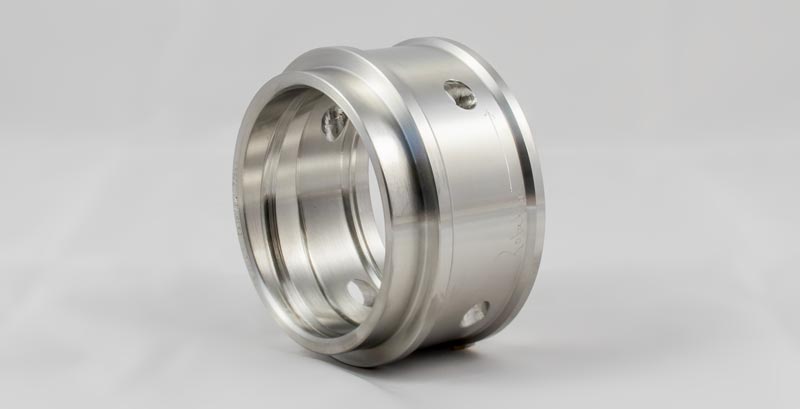 Notes
All Spiraltracs listed in the chart are manufactured with a 1/8" (3.175mm) step. We have found that there is a variation in the throat widths, therefore the 1/8" width will work for all sizes.
SpiralTrac is axially split for ease of installation without pump disassembly. If solid device is required, please contact EnviroSeal.
The SpiralTrac part numbers typically do not fit pumps equipped with an expeller.
If you don't see your WARMAN pump size in the chart, please reach out to us.
Find existing WARMAN successes in our literature section.
For the ultimate sealing solution, order as a Chesterton SuperSet™ with high quality Chesterton packing.
For ordering, please contact your local A.W. Chesterton representative or reach out to us.
Download SpiralTrac for WARMAN Bulletin PDF
WARMAN is a trademark and/or registered trademark of Weir Minerals Australia Ltd and Weir Group African IP Ltd.